6 simple steps to success

Step 1: Design Consultation

Step 2: Bespoke Survey Design





Step 1: Design Consultation
During your 'Design Consultation' we will get to know everything about your company from your business goals to how you currently engage with your people.  We will take the time to fully understand what outcomes you want to achieve and will provide you with expert advice on the key areas of employee engagement you should measure.
Step 2: Bespoke Survey Design
From the information collected in the Design Consultation we will design and build an employee survey which is completely bespoke to your business and the outcomes you need it to achieve.  You will then be able to see a test survey showing the context, questions and available answers so you can ensure you are 100% happy before we launch.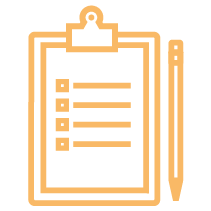 In the build up to the launch we will provide you with communication templates which you can adapt and use to advise your team about the upcoming survey.  We will also give you industry tips and strategies to gain maximum buy in and increase completion rates.
Your survey will be uploaded onto the website and your team will be free to access and complete it within the agreed timeframe.  You will receive a daily report throughout the launch letting you know % completion rates.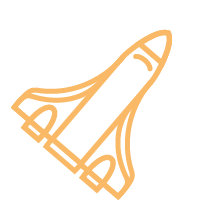 When the survey closes we will get to work analysing all the responses given.  We will look at several different variables to enable us to give you a full picture of your employee engagement results including comparative data and trends.
The survey analysis results will be compiled into a professional report providing full details of our findings.  The report will contain a dashboard so you can quickly identify areas for focus.  We will meet with you to present the results and discuss our recommendations.  After which we will work with you to provide advice on the best ways to communicate the results to your team and plan your engagement strategy.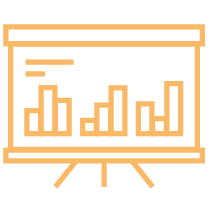 Want to know what your team think?